Since our inception in 2008, we have delivered scalable, proven solutions – on time, to customers across varied industries and verticals. We help customers to transform and grow their business by aligning appropriate technology solutions be it ERP, CRM, POS or Cloud and Mobile applications.
Our configurable, easy to deploy and scalable solutions let our customers choose the right path in their journey to reinvent their business in the digital age.
WHY ALPHASOFTZ?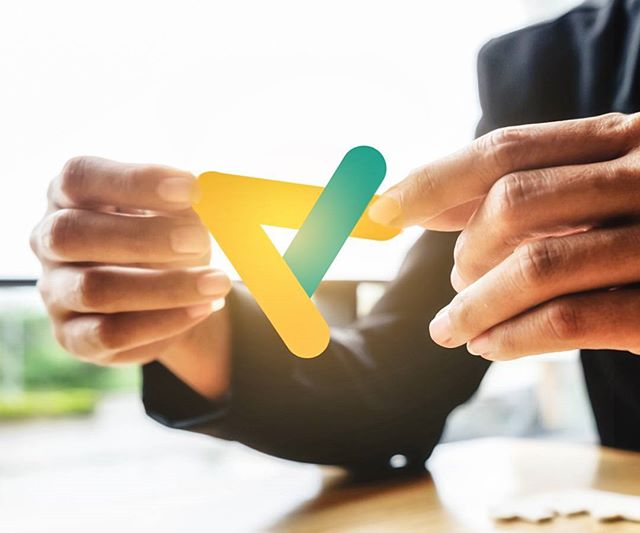 Guided by the principle of "customer first", we at Alphasoftz work on delivering solutions that drive our customer business strategies.
When you choose Alphasoftz, you choose a partner who is who is committed to delivering robust solutions, on time and within budget.
The team at Alphasoftz is a right blend of experience with youth, working on latest and niche technologies adopting time-tested, proven methodologies and frameworks.
It is these core values that set us apart from our competitors.
CUSTOMER SPEAK
"The most significant improvements came from the solution's automated workflow features as approving and tracking the electronic forms was much easier…"

Digitize your business
Bring your Customers and Suppliers onto a single framework through ZOOT Mall platform that makes your customers come back to you driven by a unique shopping experience that they will love, while your suppliers are drawn in by the transparent, yet simple, business environment.
FEW OF OUR CUSTOMERS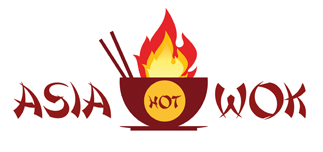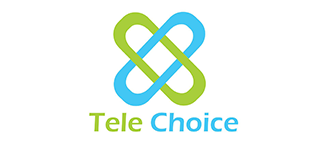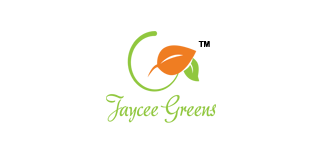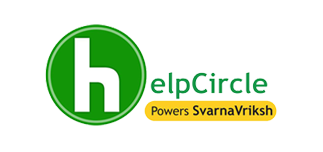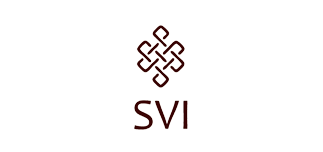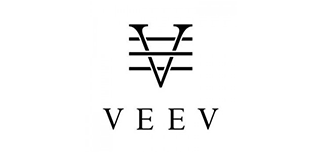 Let's make something great together