It shapes the way of day to day activities of the clinic, which is a handy tool to fix the appointment with a token generated digitally for non-compromised services. Designed with modern encryption procedures to ensure personal and financial information are safe.
Our app would give the real-time live status of the queue and notify patients about their appointment status so that they won't have to wait for their turn.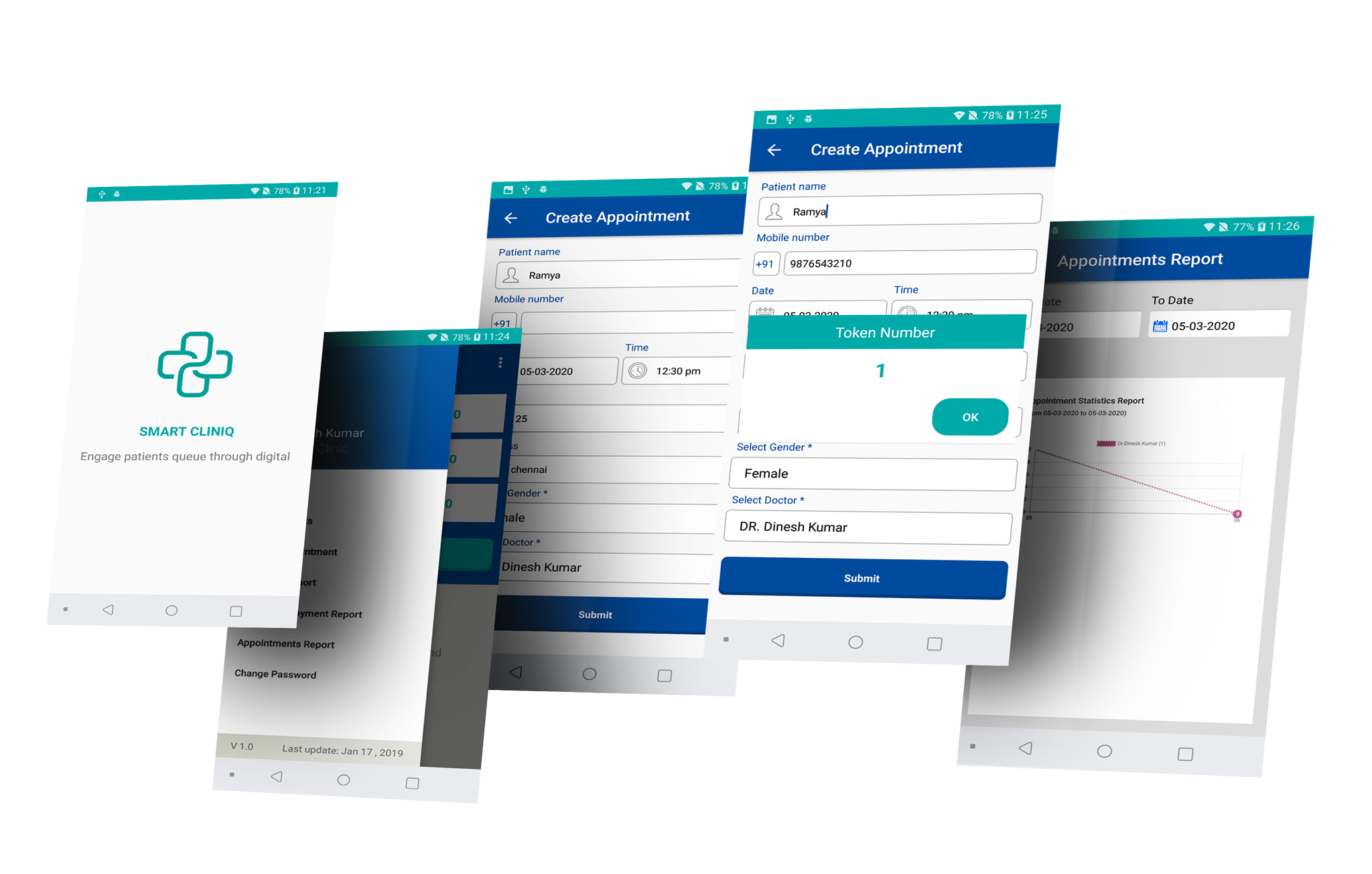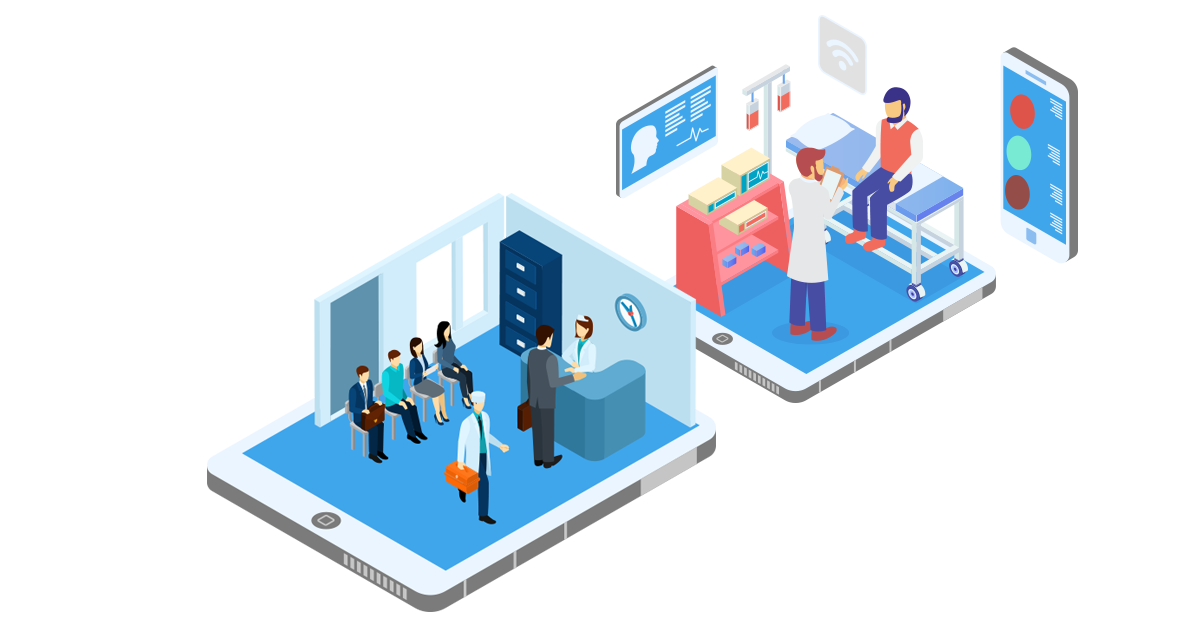 Digital platform ensures on time process. Last minute rush or Delayed appointment makes patients suffer. we buit smart cliniq app to overcome that. This creates strong connection between doctors and patients.
Book & manage appointments

Avoid patients waiting in queue 

Schedule appointments as per available slot

Manage day to day activity

Get reminder notification of appointments

Maintain fees structure for every appointment

View history of financial statement 
Want to have a customized mobile app for your business?