Mobile phones have become an indispensable part of our generation. So business existence on the mobile platform also became essential. Mobile applications can help organizations to build a brand, engage with their target audience and creates a new dimension of the core business.
Alphasoftz provides mobile application development to enable your business to gain an edge over competitors. We are recognized mobile app development company in Chennai. Our experts will work with you to create a customized mobile application that meets your business requirements.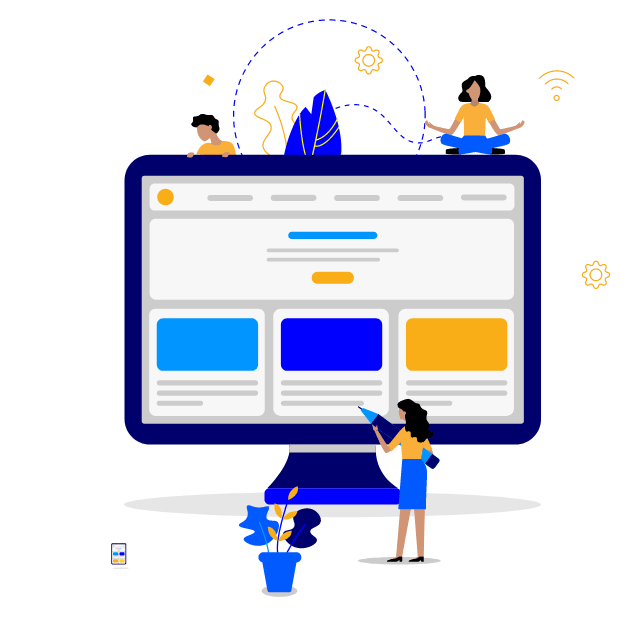 Android operating system takes around seventeen percentage of the market place in mobile platforms. It would be a great choice to build a business presence in android. We enhance the opportunity To make your ideas and vision on how your application should reflect.
Our team of android developers are well versed in android development. Transform complex business process into real-time solution using android mobile apps. We are extensively worked with different business verticals and delivered highly interactive, Effective and feature-rich mobile application.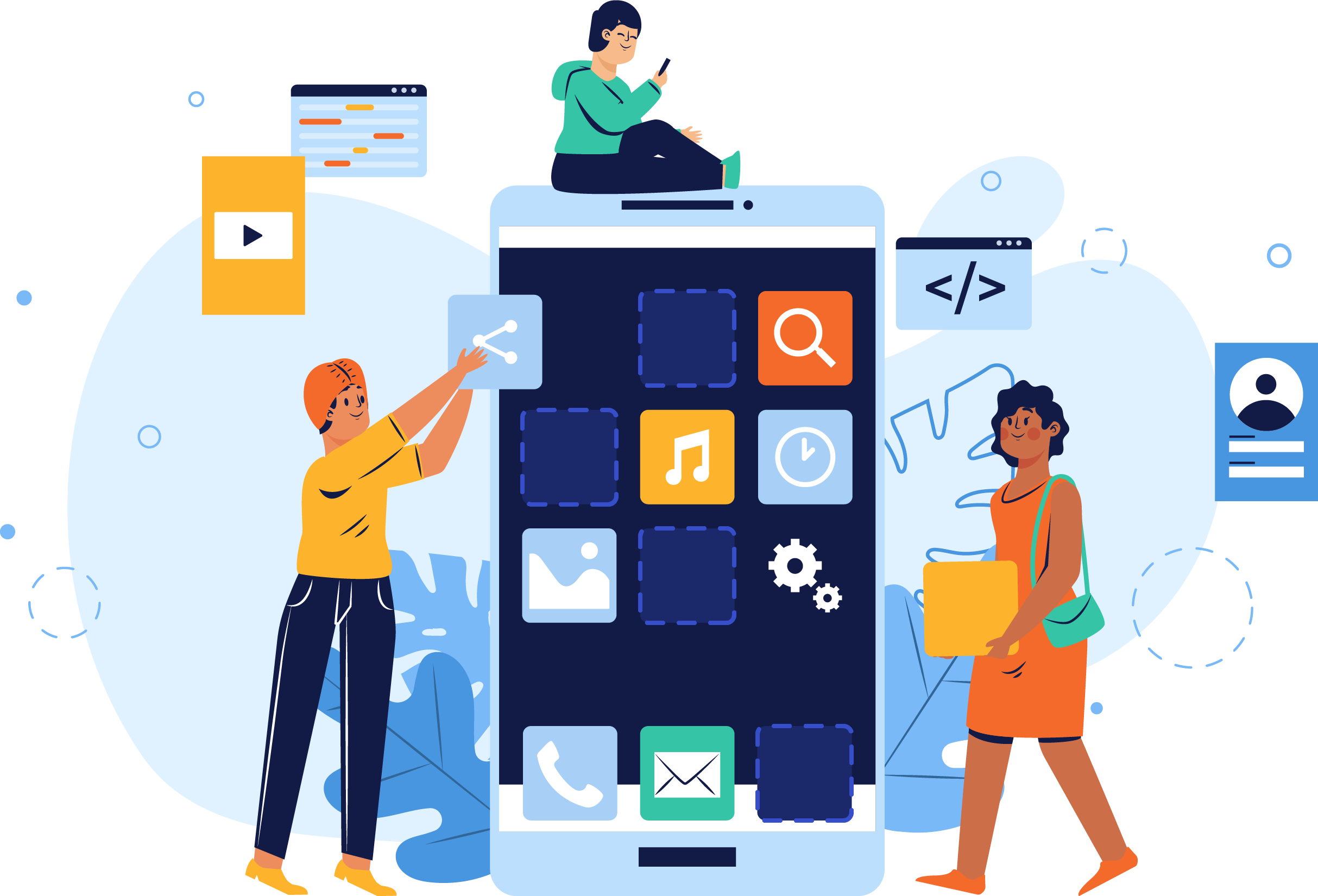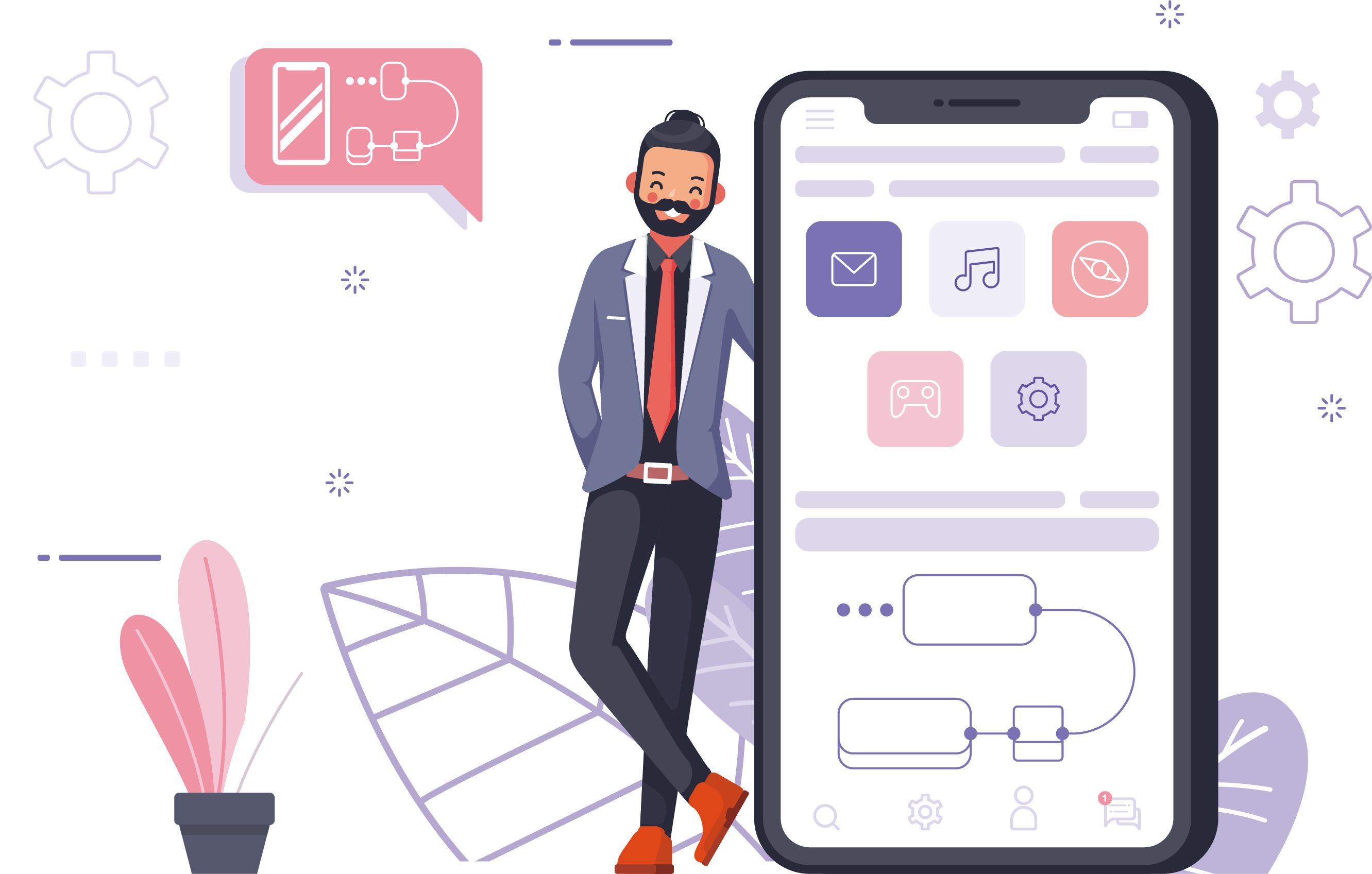 iPhone users spend more money on app purchases compared to Android users. Obviously which is a perfect market place to increase the revenue of your business. ios provide developers with a detailed style guide for the app UI. High-security features make ios stand out of others.
From concept to development, AlphasoftZ covers the entire ios app development cycle. As our developers have created a lot of ios app for several industries, we could accomplish your needs. contact us for consultation.
Business verticals we have worked