ZOOT Mall
Bring your Customers and Suppliers onto a single framework through ZOOT Mall – cloud commerce platform – that makes your customers come back to you driven by a unique shopping experience that they will love, while your suppliers are drawn in by the transparent, collaborative and simple, business environment.
The Multiple Payment Gateway interfaces (direct banks and mobile wallets) and Order Fulfillment features allow you to perform your business tasks seamlessly and efficiently.
Result …… Sell more by analysing customer trends and buying patterns, enable your suppliers become more collaborative and efficient.
Business, has just become Pro-active.
ZOOT Mall - Core Features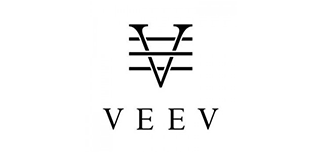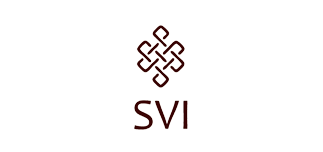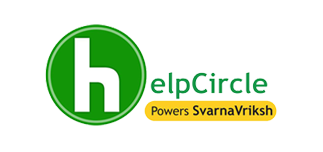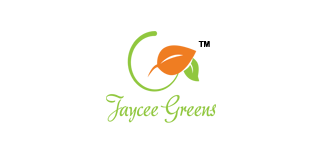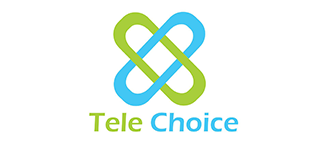 Want to discuss about customized solution?