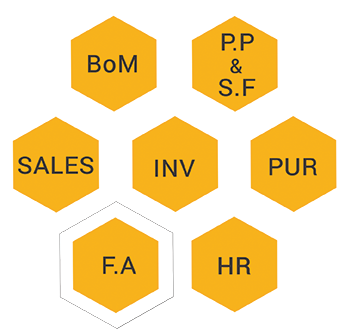 ZOOT MFG
Manufacturers these days face tough challenges such as Cost Reduction, On-Time deliveries, Optimising inventory levels, Improve cash flows and so on.
Organizations need to be empowered with real-time data by measuring the right things tracking KPIs to make profitable decisions.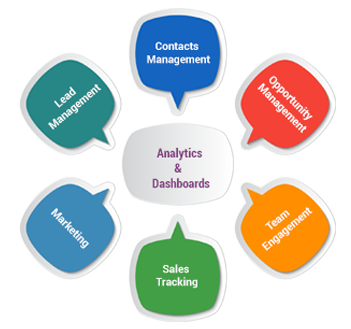 ZOOT Delight
With a unified view of every customer interaction across all channels of communications now you can identify new opportunities, sell more and service better. Build meaningful and lasting relationships by anticipating customer needs, reducing response time and enable your sales team with powerful and insightful business tool.