Visitor Management System
                      Security has become a matter of paramount concern so that organizations have put lot of efforts to securing conscious efforts to assure the protection and safety of their premises, data, employees, and visitors.
                          Zoot VMS enhance the safety while ensuring regulatory compliance. our solutions have led businesses to create more open and quick check-in methods for visitors.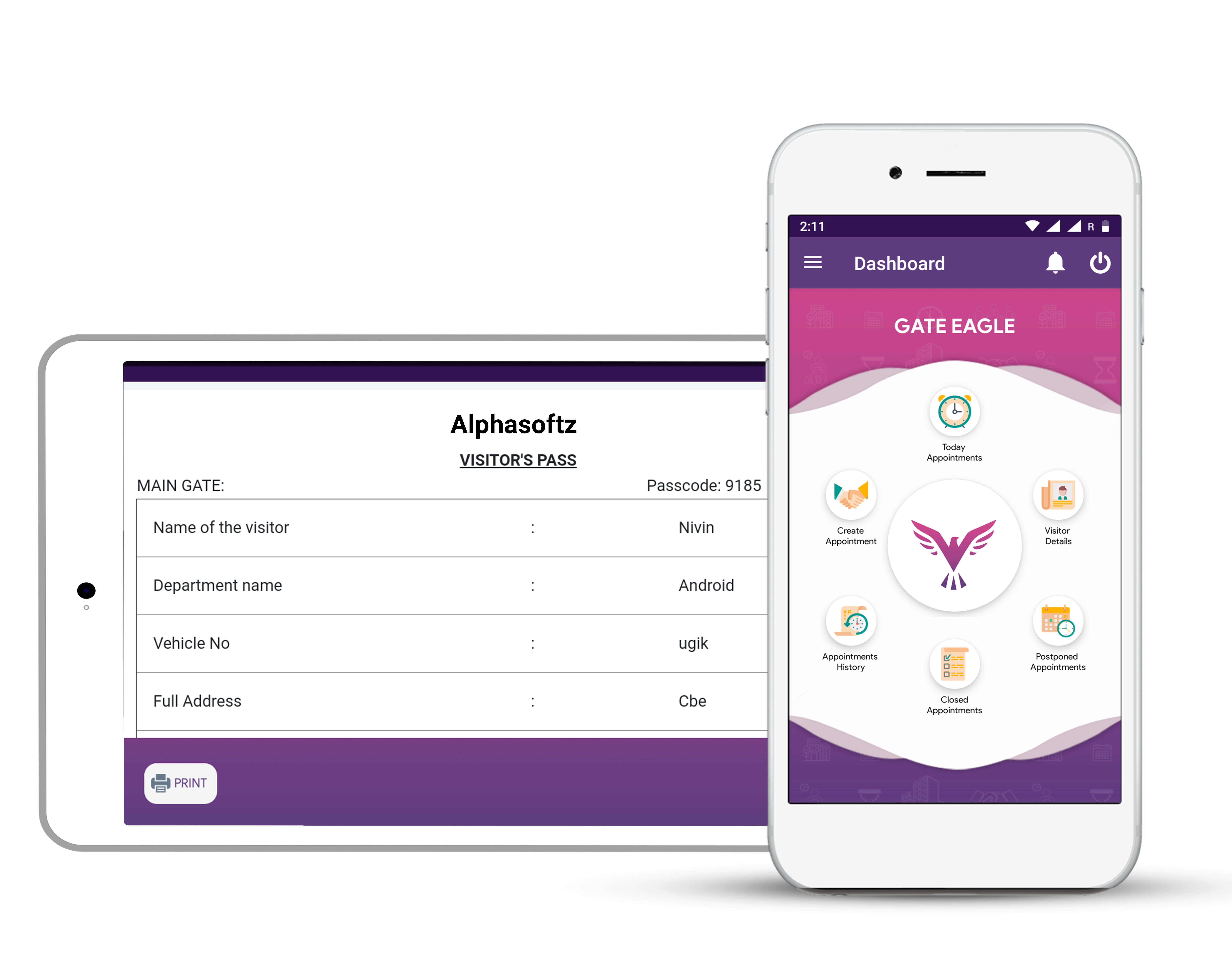 Wondering how visitor management can help you? With their help, you will have:
Automated details capture
Visitor reports on custom basis
Notifications of meeting
Use data to enhance the security level
Improved control over visitor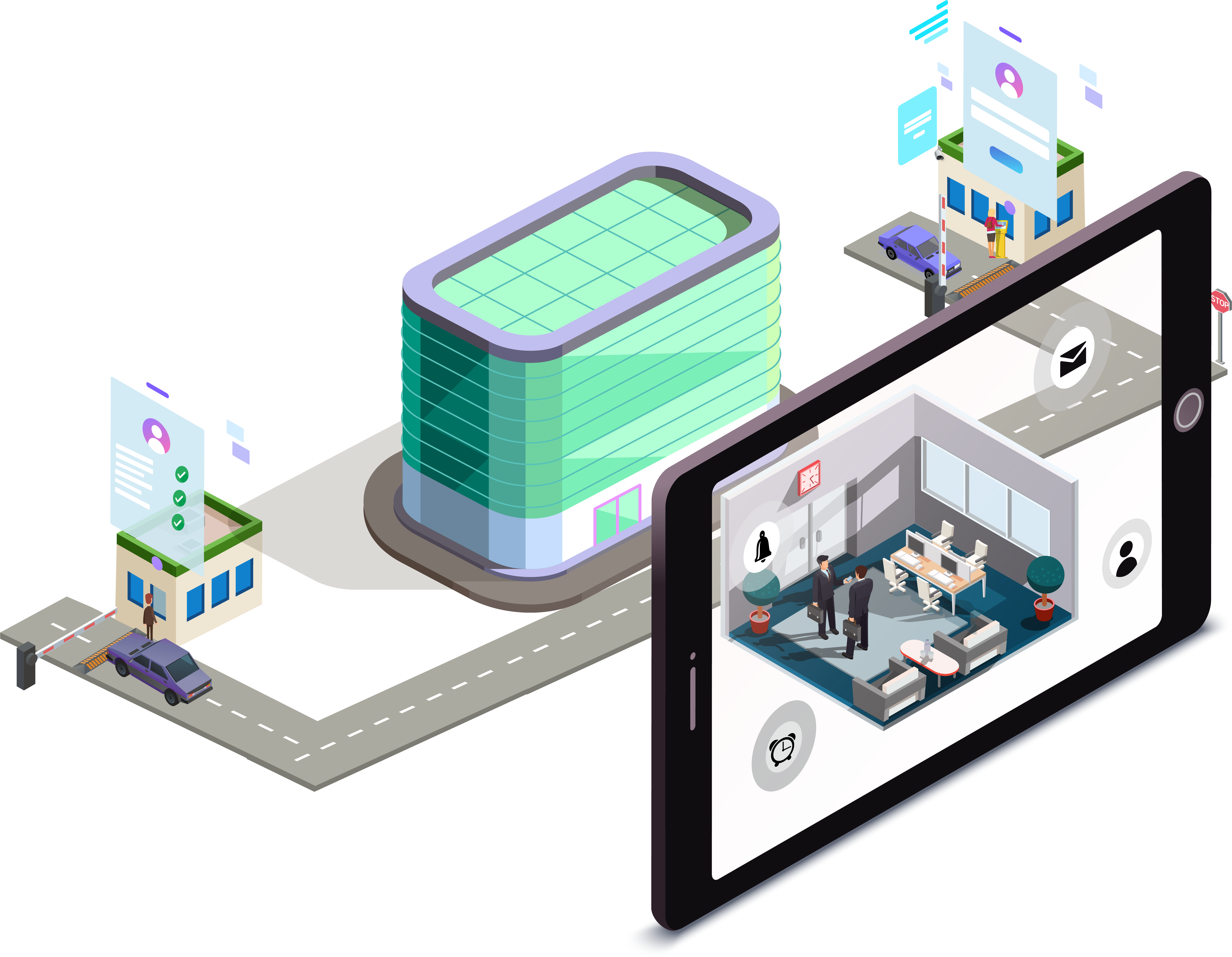 Pre-appointment
Allow/deny appointment
Approve guests from anywhere
Effective time management
User access for personalized dashboard