ZOOT LMS
Stop lead loss ! Prioritize hot leads !
Capture leads from multiple sources , follow up and track lead progress, assign leads to sales team, close deals quickly and smartly – all in a seamless fashion powered by ZOOT Leads.
An end to end lead management system that is configurable, easy to use and scalable as your business grows, ZOOT Leads is built around the way you sell in your daily life. Features such as Team management and Source Tracking help you analyse performance and prepare specific campaigns, promotions and decide on marketing spends.
Now capture and convert in a click !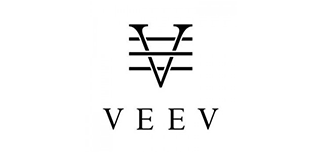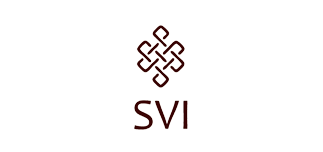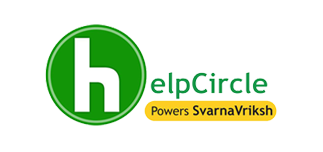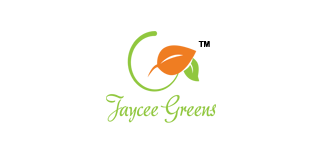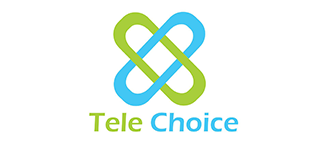 Want to discuss about customized solution?