Health & Safety Management App
Without ensuring health & safety at workplace organization cannot reach its full potential. The confidence of workers is a crucial factor for growth so that ZOOTHSE values their commitment towards accomplishment. we create trust among employees.
ZOOTHSE is a cloud-based monitoring solution which enables organizations, Espesially for construction management to efficiently manage risk and regulatory compliance.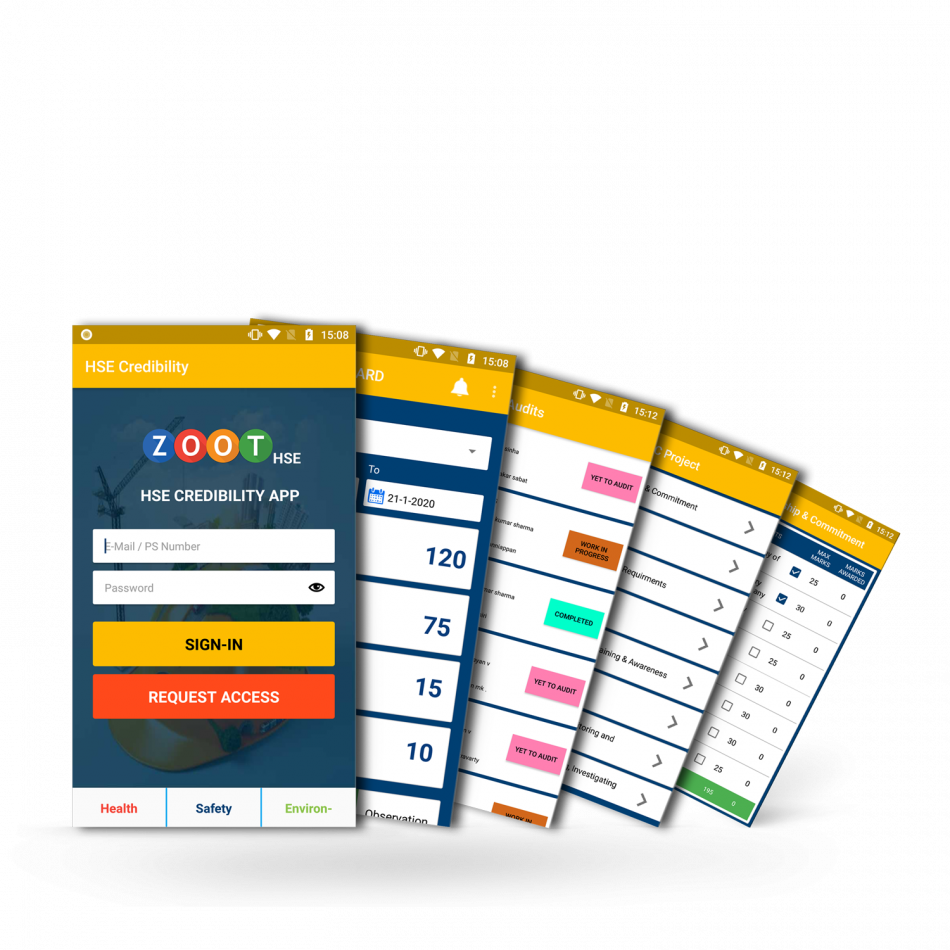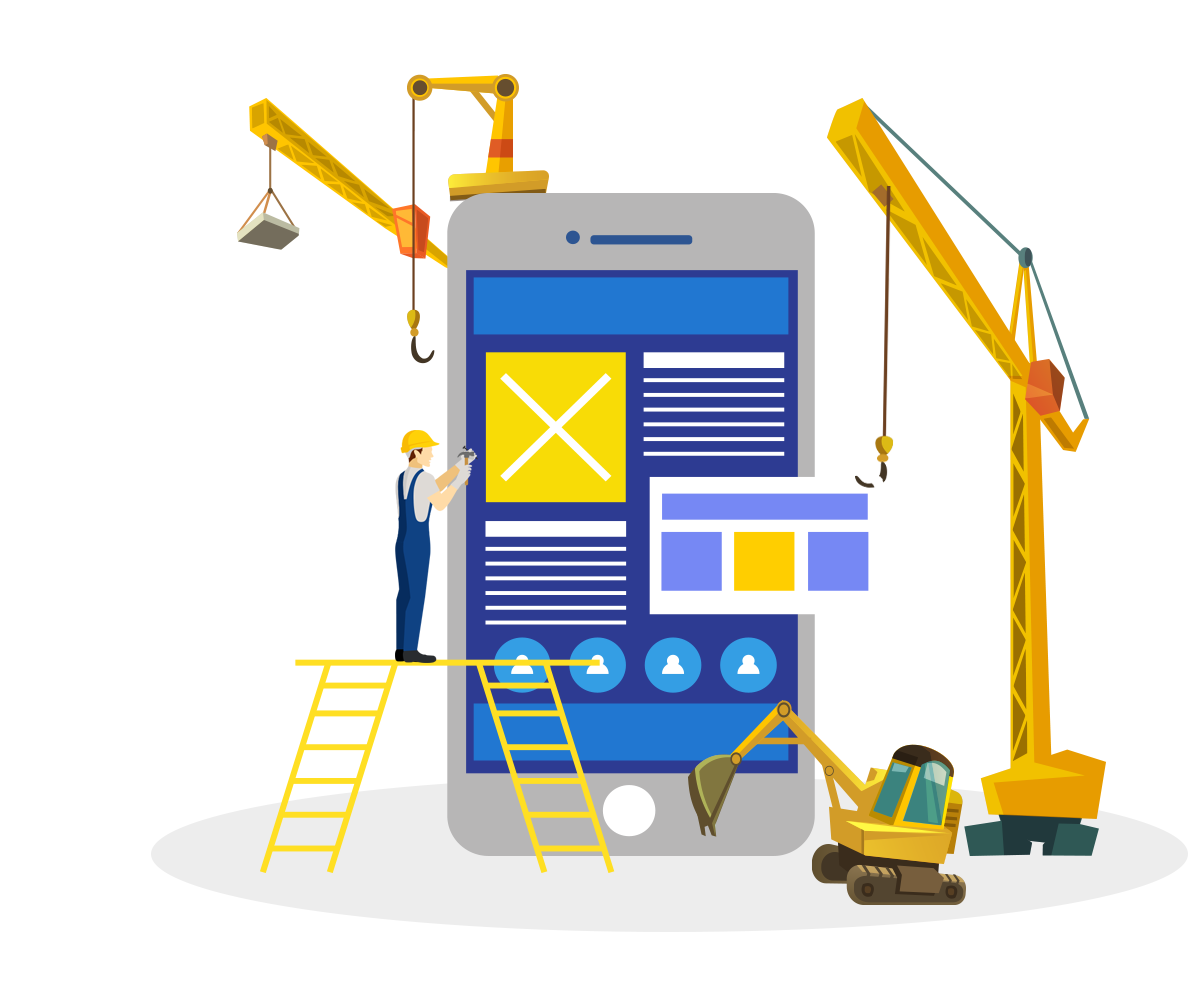 Our approach to health & safety management help proactively mitigate risk, identify the problem area, predict and prevent accidents, emergencies, and other health issues at work.
Create and handle multiple sites.

Improve HSE culture among the work mens.

Ensure workmen safety in the workplace.

Can review the workmen performance effectively.

Can review the contractor wise safety issues occurred periodically.

It reduces the safety issues for regular monitoring




and observation tracking.