Anandaguru Constructions was established in 2006 with a greater aim of satisfying customer's needs for reliable residences. Our most valuable assets are well-trained supervisors, professional engineers, and satisfied clients.
Since the launch, AGC has been making consistent growth and quality-oriented progress under the guidance of its founder Mr. S. Gurusamy, who is a professional with 15 years of experience. AGC has completed 15 projects in and around Chennai over the last decade and has been incorporated as Anandaguru Infrastructure since 2014.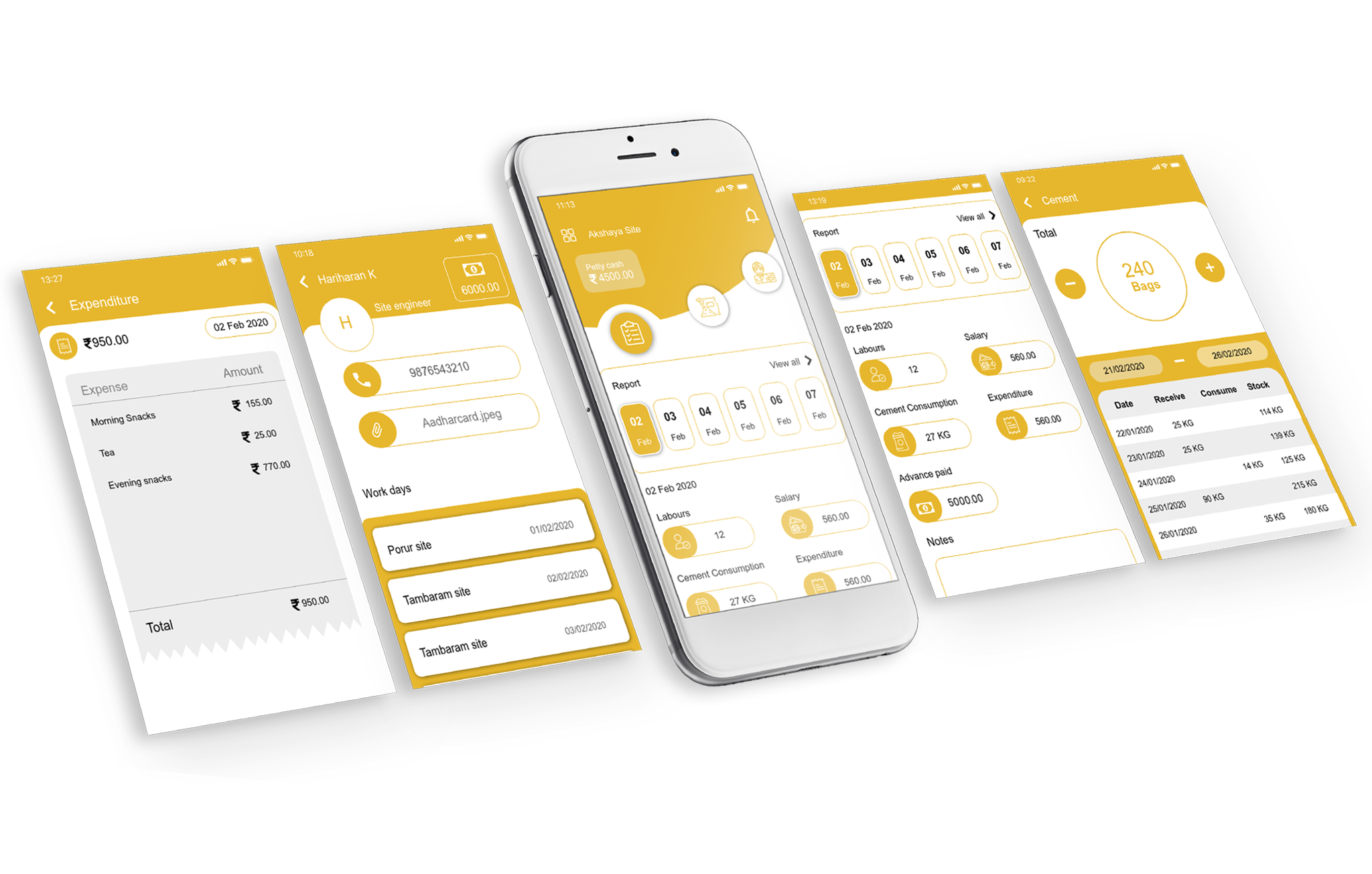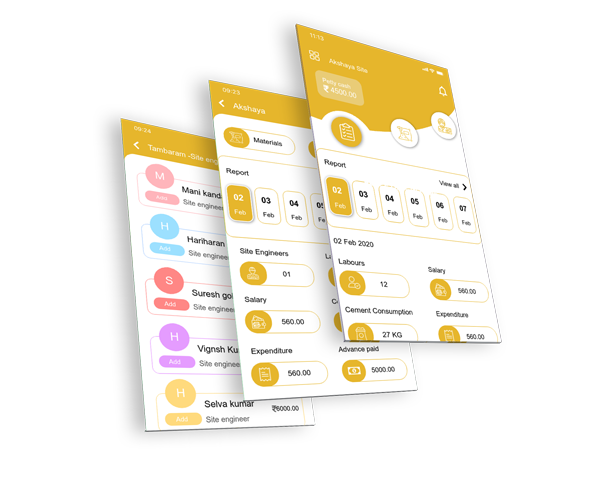 We have created a construction management app for them. After spending a lot of time with their business professionals. Alphasoftz figured out the solution. In this app, We covered all the areas such as multiple site managing, attendance of labors, salary, daily expense calculation, material handling, contract work monitoring and etc…
In order to fulfill the different purposes of the site engineer and management, We created a separate login, One to manage the site with limited features and one to control everything. To know more further please reach us.
Want to have a customized mobile app for your business?