Cascade, being the trusted and popular fashion brand for men, since 1995, has evolved with the time, complementing the philosophy of Self Made. Over the years, cascade has set a benchmark in the fashion fraternity by presenting fine quality of shirts, trousers and denim. With a comprehensive range of the finest brands and latest collections, cascade reflects the Self Made attitude of contemporary men.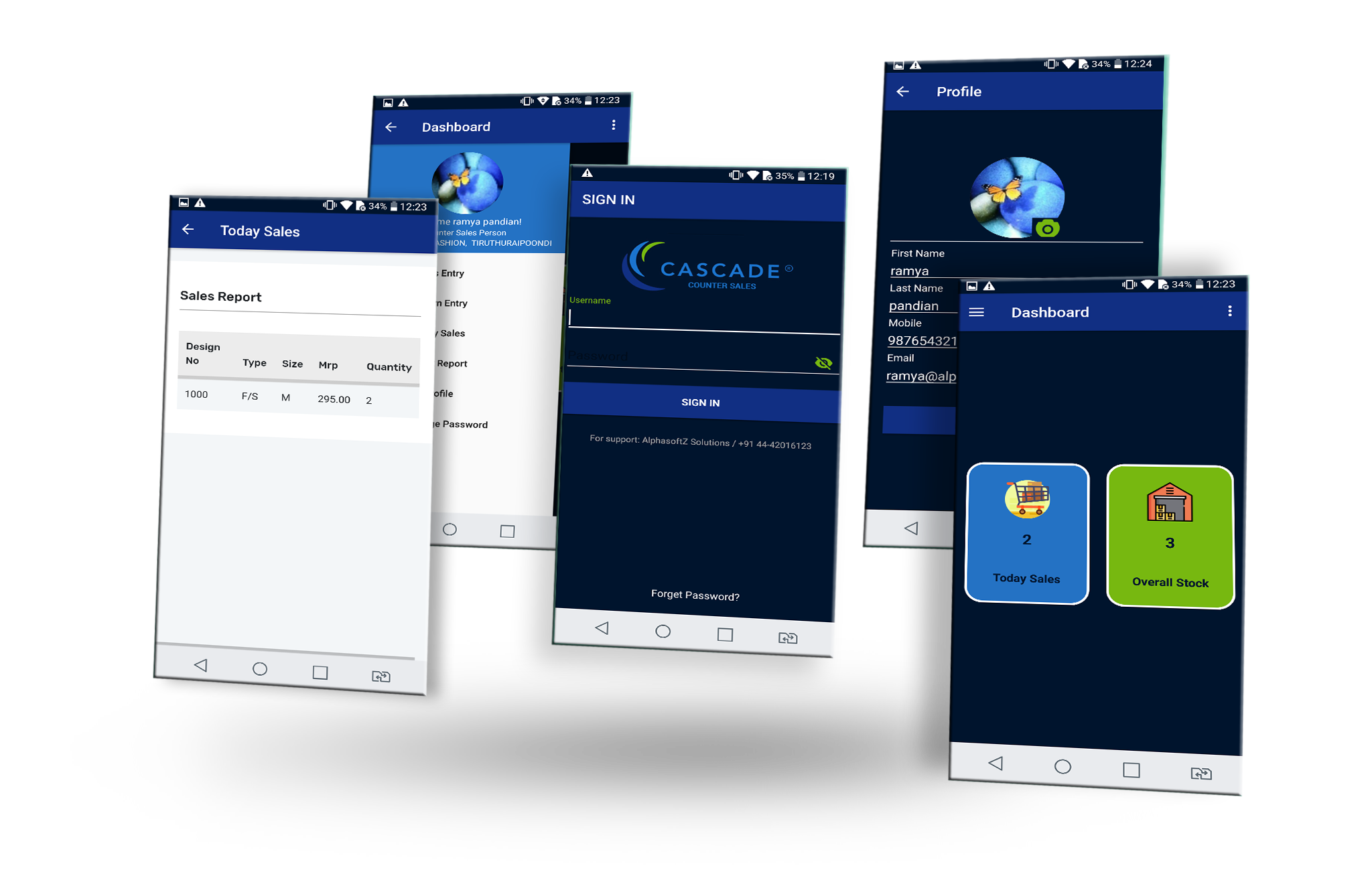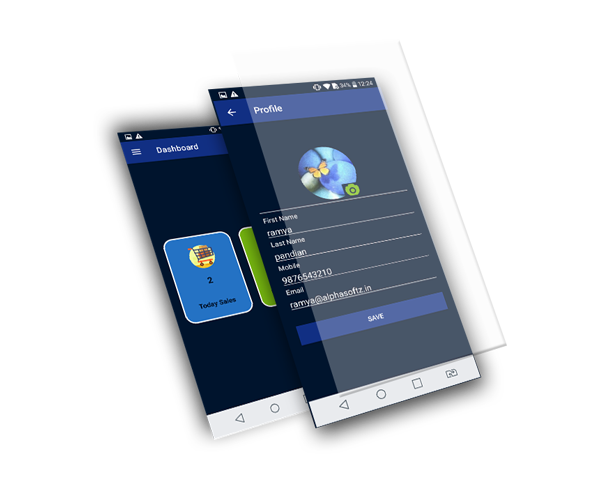 Cascade counter sales app is mainly designed for internal operations. and intends to provides full Process Automation, Tracking of the order and their stage, Customization, Reports, and Maintenance of customer records.
Our app has changed the operational infrastructure of the cascade business team. The process of each stage is measured Reach us for more information.
Want to have a customized mobile app for your business?